Playing 4 Soft Skills
Helping students to discover transversal skills through play.

Project Reference: 2020-1-DE02-KA202-007474
Start: 01-10-2020 - End: 30-09-2022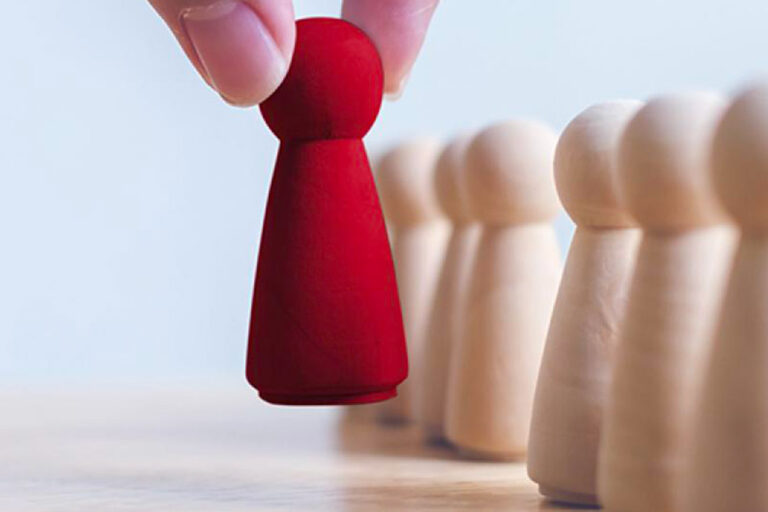 Context
In the context of a globalized world and rapid technological change, employers not only look for technical knowledge, so called hard skills, when selecting candidates, but also prioritize those skills involving personality traits, referred to as soft skills, such as creative thinking, communication, negotiation. As recognized by the Council Recommendation 22/05/2018 on key competences for lifelong learning, transversal (or soft) skills have also become necessary in order to foster development of those key competences enabling young students to become active and responsible citizens.
While the role of creativity and non-formal education in helping students to develop soft skills has been widely recognized, more progress has to be made in order to develop innovative methodologies targeting transversal skills and foster the inclusion of such learning approaches across VET curricula.
Project Objectives
Playing 4 Soft Skills aims to address existing needs in terms of transversal skills by introducing non-formal education and digital tools in the context of vocational education and training providers with the objective to enhance students' awareness and ability to recognize and develop relevant transversal skills.
Enhance students' awareness of transversal skills by actively engaging them in non-formal learning activities and providing useful tools to develop soft skills in the context of a playful learning environment.
Provide teachers with supportive tools and training in order to effectively act as facilitators and help fostering students' soft skills activation and development in the context of non-formal learning activities.
IO 1 – Soft Skills Evaluation Report
This will identify most relevant transversal skills across the VET sector and provide with insights on needs and perceptions on soft skills among students, teachers and employers.
IO 2 – Soft Skills Game Manual
This will be the starting guide for any participant to the educational game as the Manual will explain in a creative manner context, rules and objectives of the activity.
IO 3 – Soft Skills Training Notebook
It will provide with a guiding tool for teachers acting as facilitators, including the pedagogical approach of the game and tools for evaluation of soft skills development.
IO 4 – Soft Skills Training App
This will be a digital application aimed at enhancing students' engagement in soft skills activation and development through their involvement in virtual games and activities.
The project will target current VET students (aged 14-19) and teachers working as part of VET programs across the European Union
P4SS Magazine
Read more interesting material on different soft skills and project updates